Postet av Tromsøstudentenes IL - Basketball den 6. Jan 2019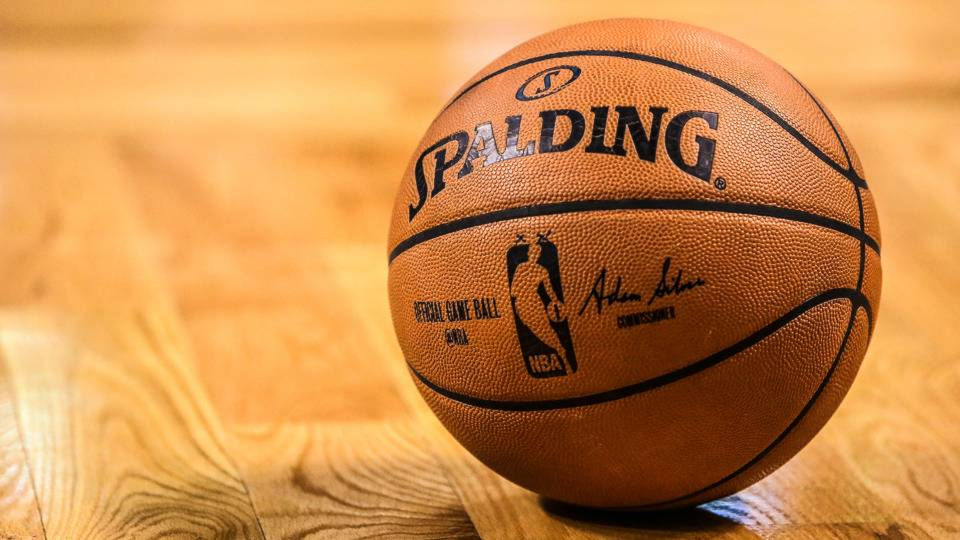 Welcome back!
The first official practice will be on Thursday the 10th of january at 19-2030 in Kraft 2. This years annual meeting will be held on Wednesday the 30th of january. Time, location and agenda will be released the week prior. The practice times and locations remains the same:
Tuesdays: 1800 to 2000 in kraft 1.

Thursdays: 1900 to 2030 in kraft 2.
---
Kommentarer
Logg inn for å skrive en kommentar.